Meet the Team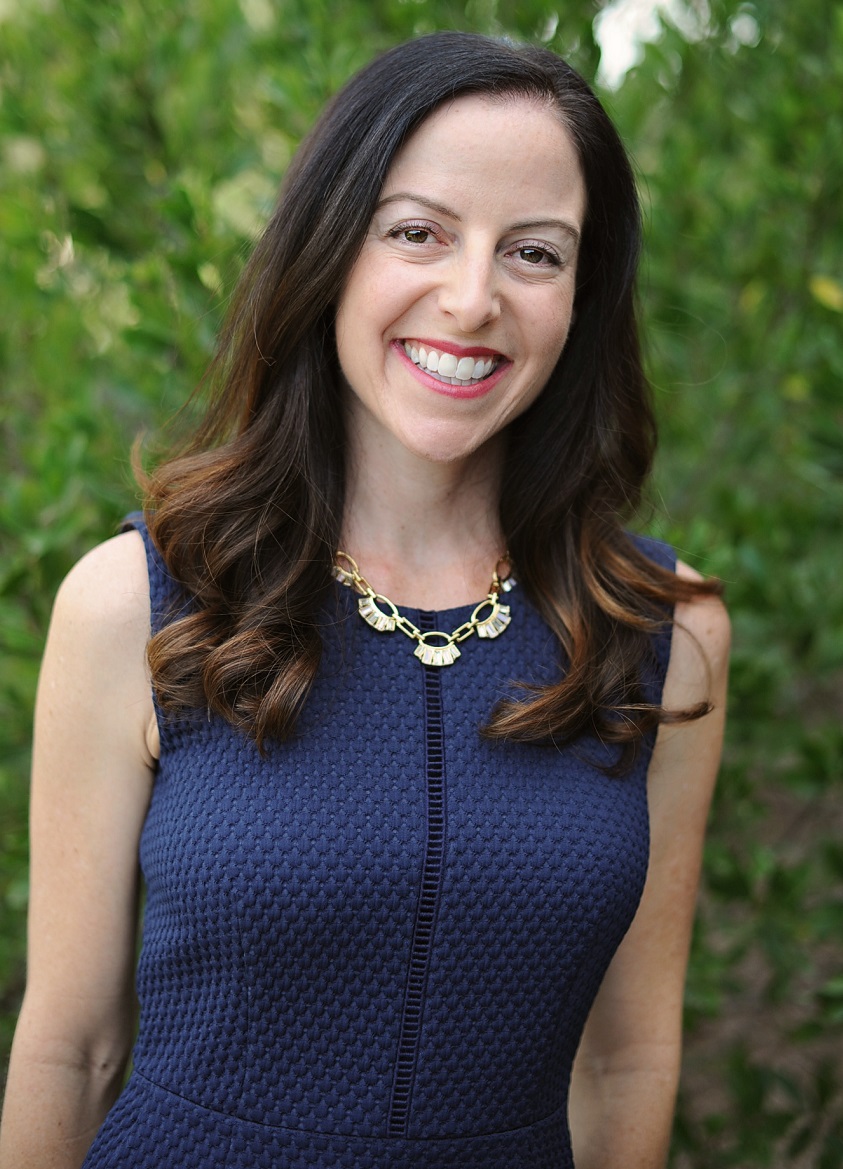 Kate King, CFP®
Owner/Founder of The KFK Group
Certified Financial PlannerTM
Registered Securities Principal
Phone: (949) 868-3355
Fax: (949) 271-5090
Email:
kate@thekfkgroup.com
Kate King has spent the last 18 years dedicating herself to providing sound financial advice coupled with superior customer service. Kate believes strongly in managing risk and protecting against market downturns.
Kate graduated with a B.S. in Environmental Economics with a Minor in Statistics and English from the University of California at Berkeley. She then worked as an Analyst at Sun Microsystems in their headquarters in Silicon Valley. Kate spent eight years as a successful Wealth Advisor for Morgan Stanley before opening her own firm, The KFK Group, in the beginning of 2010.
Kate is a Certified Financial PlannerTM and has series 7, 24, and 66 securities licenses along with her Life Insurance license (CA Insurance #0E07803).

She

is securities registered in Alabama, California, Massachusetts, Montana, North Carolina, Oregon, Virginia, and Washington.

L

icenses in additional states can/will be obtained as needed.
Kate believes in a straight-forward and transparent way of investing her client's money while preserving and growing the wealth that they have worked so hard to build.
Kate lives in Irvine with her husband, Paul, their three children, their dog, Chilly Bean and their tortoise, Lamborghini.
---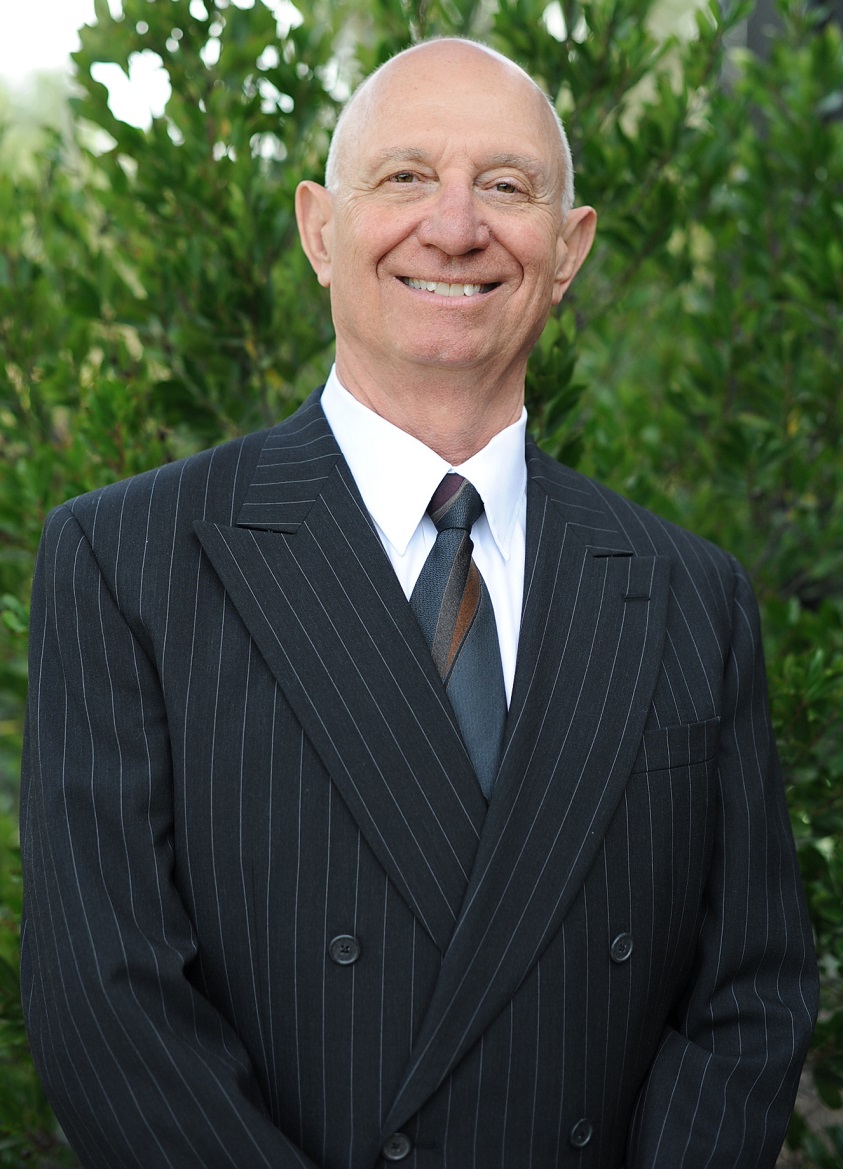 William M. Waltz
Registered Representative
Phone: (714) 363-3836
Email: wwaltz@cfiemail.com
Bill Waltz has 43 years of experience in the Financial Services industry. Bill's area of expertise is in distribution strategies for pre- and post-retirement professionals. He has a mastery of current investment strategies to create predictable streams of retirement income. Bill helps to bring peace of mind to investors with regards to building a plan to insure that our clients do not outlive their hard-earned assets.
Bill has his Series 6, 7, 66 and Life Insurance license. He is securities registered in the states of Arizona, California, Colorado, Nevada, New Mexico, and Texas. He graduated with a B.A. in Political Science from the State University of New York, Fredonia.
Bill lives in Orange County with his wife, Irmagaard, and his two dogs. He enjoys spending time with his three children and his wonderful grandchildren who all live nearby.
---
Tabitha Yazdani
Client Service Specialist
Phone: (949) 868-3355
Fax: (949) 271-5090
Email: tabitha@thekfkgroup.com
Tabitha Yazdani has over 10 years of experience in the Financial Services Industry, working for various financial services and wealth management institutions offering high end client service management and business support. Tabitha began working at Smith Barney in 2005 and went on to work for Merrill Lynch and other firms, having held roles in investment client service and financial operations, trading, and compliance.
Tabitha graduated with an MBA from California Polytechnic State University, Pomona, and she also holds two bachelor's degrees in Psychology and Music from California State University, Fullerton. Tabitha previously held securities licenses 7 and 66.
Tabitha lives in Orange County with her husband, Abtin, and their two boys. She enjoys spending time with her family, a variety of sports, and traveling.
---